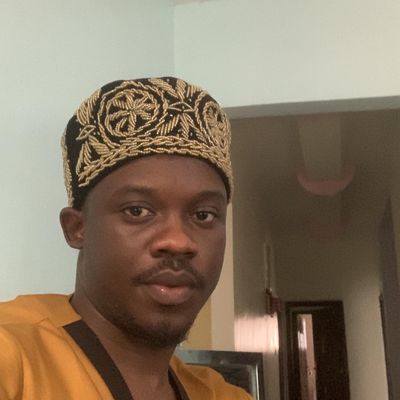 Luka Okonkwo
Web developer, mobile apps and blockchain engineer
Tampere, Tampere
About me:
Am a web developer and a builder of smart contracts on the blockchain. I build websites, content management systems, wordpress plugins, wordpress themes, mobile apps and blockchain websites
Experience
I have been a web developer for over 9 years now, using php and content management systems. now I am creating with react. I can build sites on PHP or JavaScript ranging from CMS, e-commerce, simple websites, portfolio websites, company website, school portals etc
Education
I have a web developers certificate from zero to mastery, i have blockchain certificates from build space, my portfolio and GitHub is always updated with eye watering projects.
Technology / Internet profesionals
Professionals from different sectors near Tampere, Tampere
Jobs near Tampere, Tampere
Found in: Jooble FI Organic - 5 days ago

---

MAKE YOUR STORY REAL.Tule sellaisena kuin olet . Meillä työn tekemisen tavat rakentuvat sinun ympärillesi ja työskentely on muokattavissa joustavasti jokaisen siilin oman elämäntilanteen mukaan. Siili on sinun kasvualustasi, jonka avulla pääset rakentamaan oman tarinasi. · Oletko ...

Found in: Jooble FI Organic - 1 day ago

---

Miltä kuulostaa työpaikka tuotetiedon hallinnan parissa kasvavassa laserteknologia-alan yrityksessä? Hae Coherentille Component Engineeriksi ja tule osaksi kodikasta työyhteisöämme kansainvälisen organisaation mahdollisuuksilla Haemme nyt Component Engineeriä tuotetiedon halli ...

Found in: Jooble FI Organic - 1 day ago

---

Haemme Installe Tampereen Sarankulman kampukselle kokeneita full-stack tai back-end ohjelmistokehittäjiä yhdyskäytäväratkaisuiden ohjelmistokehityksen projekteihin. Olemme Suomen Puolustusvoimien strateginen kumppani, joten tiimimme tekevät kehitystyössä tiivistä ja pitkäjänteist ...